TLC for them and peace of mind for you
30 years experience caring for all types of animals
Hello there ! And many thanks for visiting Pet Park's website.
Pet park has been running for over 15 years and is pleased to have helped hundreds of people and animals in that time.
For those of you who are going away, be it just the day or a few weeks, we have the accommodation and space to make sure that your treasured friends, however big or small, nervous or confident, have a great break too.
There is plenty of space here so if your dogs are used to having a good run then they can carry on doing that here. We have a large secure playing field and if they are social they can play with other like minded dogs. The kennels/bedrooms are large and really homely with blankets and beds, some even have arm chairs. They are insulated so are cool in the summer and warm in the winter.
All dogs are cared for to suit their individual needs , we know that no two dogs are the same. Some dogs even end up in the cottages and on the bed with us !
If you have smaller animals like rabbits, guinea pigs we are happy to care for them too. We have a limited space for cats but are looking forward to opening a large secluded enclosure for them by Christmas 2018.
Look before you book
Please feel free to come and have a look around any day between and 10am and 12pm.
Here are some of our recent guests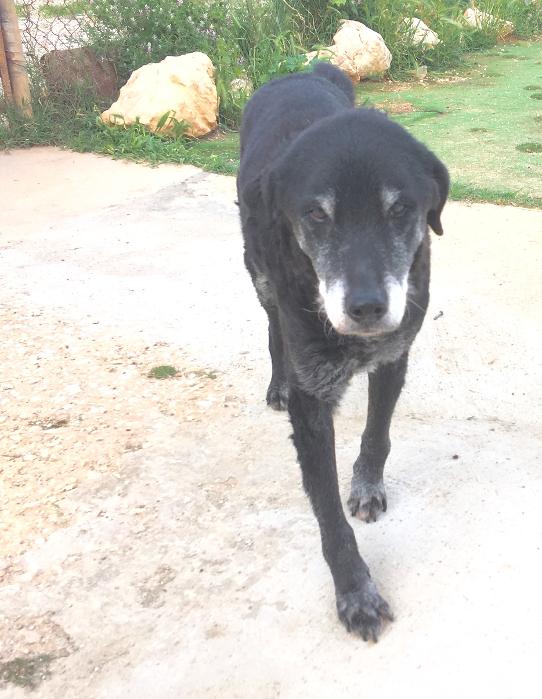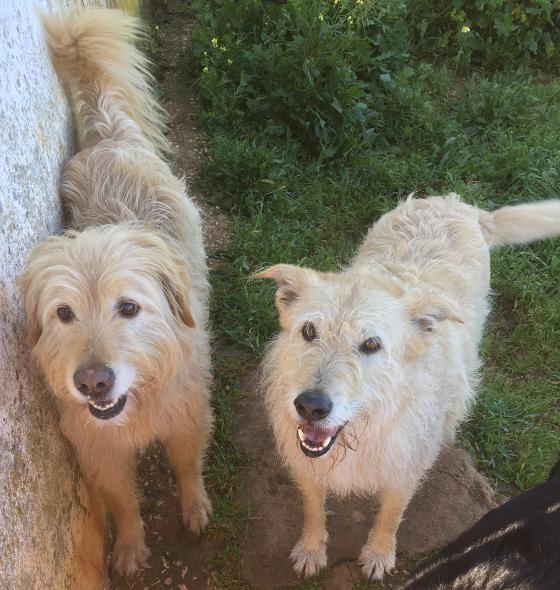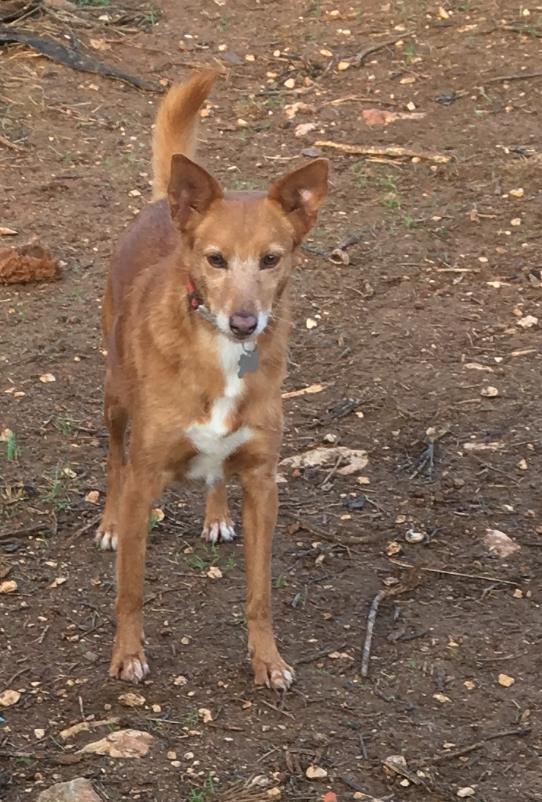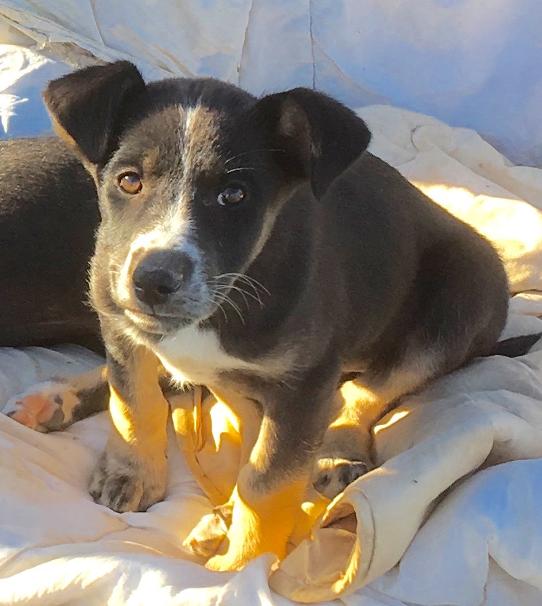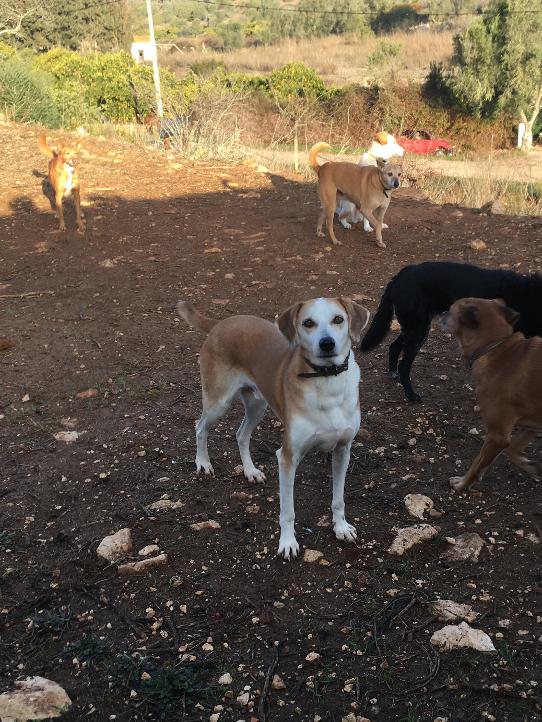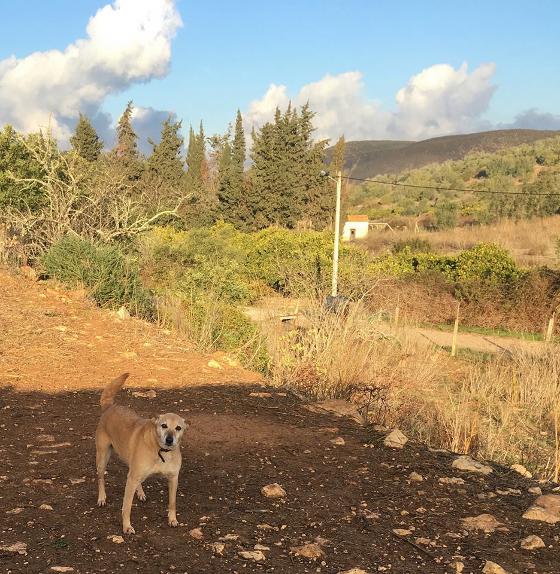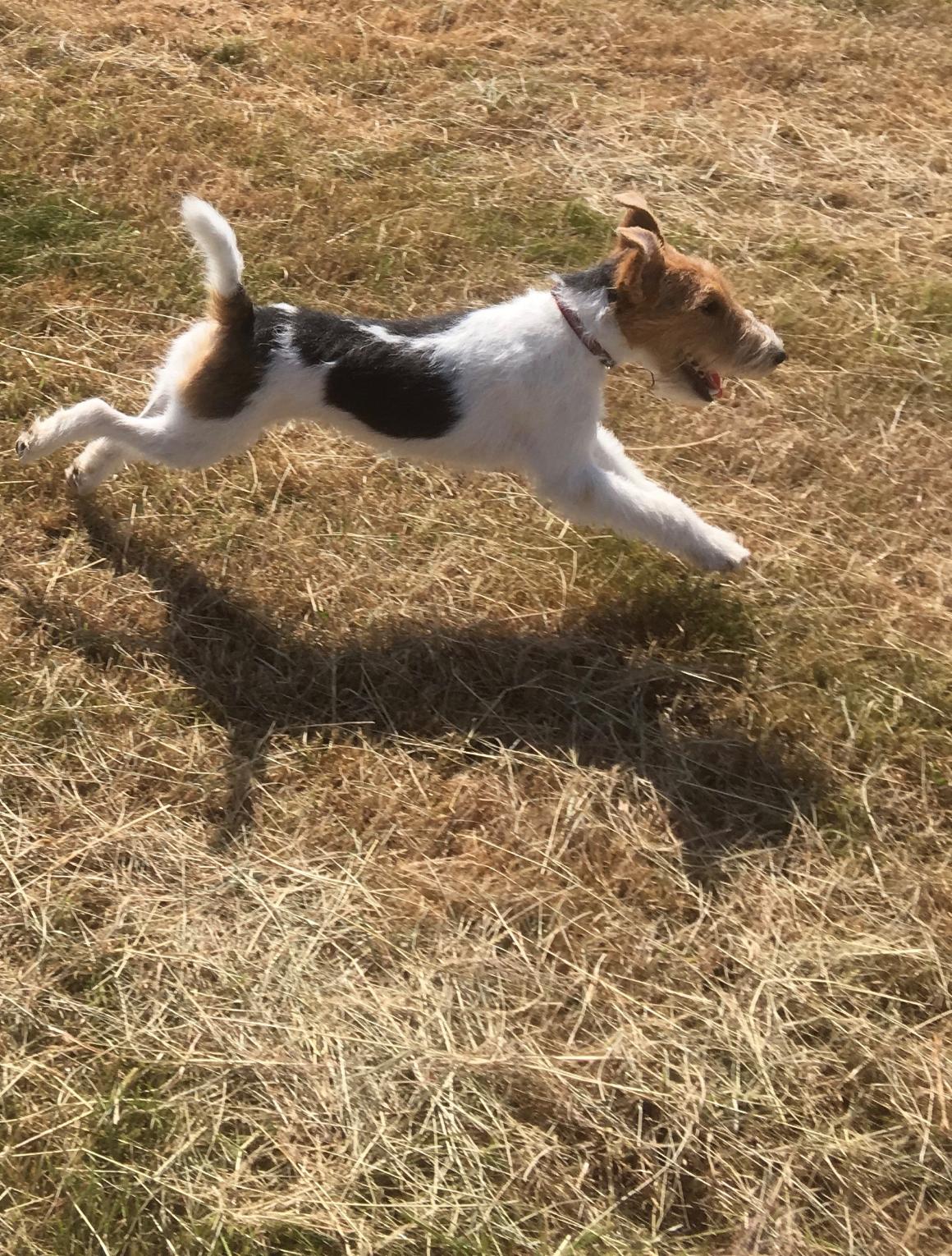 Pet Park
Sitio Varea Do Farelo
Mexilhoeira Grande
8500 132
Please call 282 011 096
Mobile 926660465
Copyright www.petparkpethotel.com